Are B2B audiences really that different to B2C?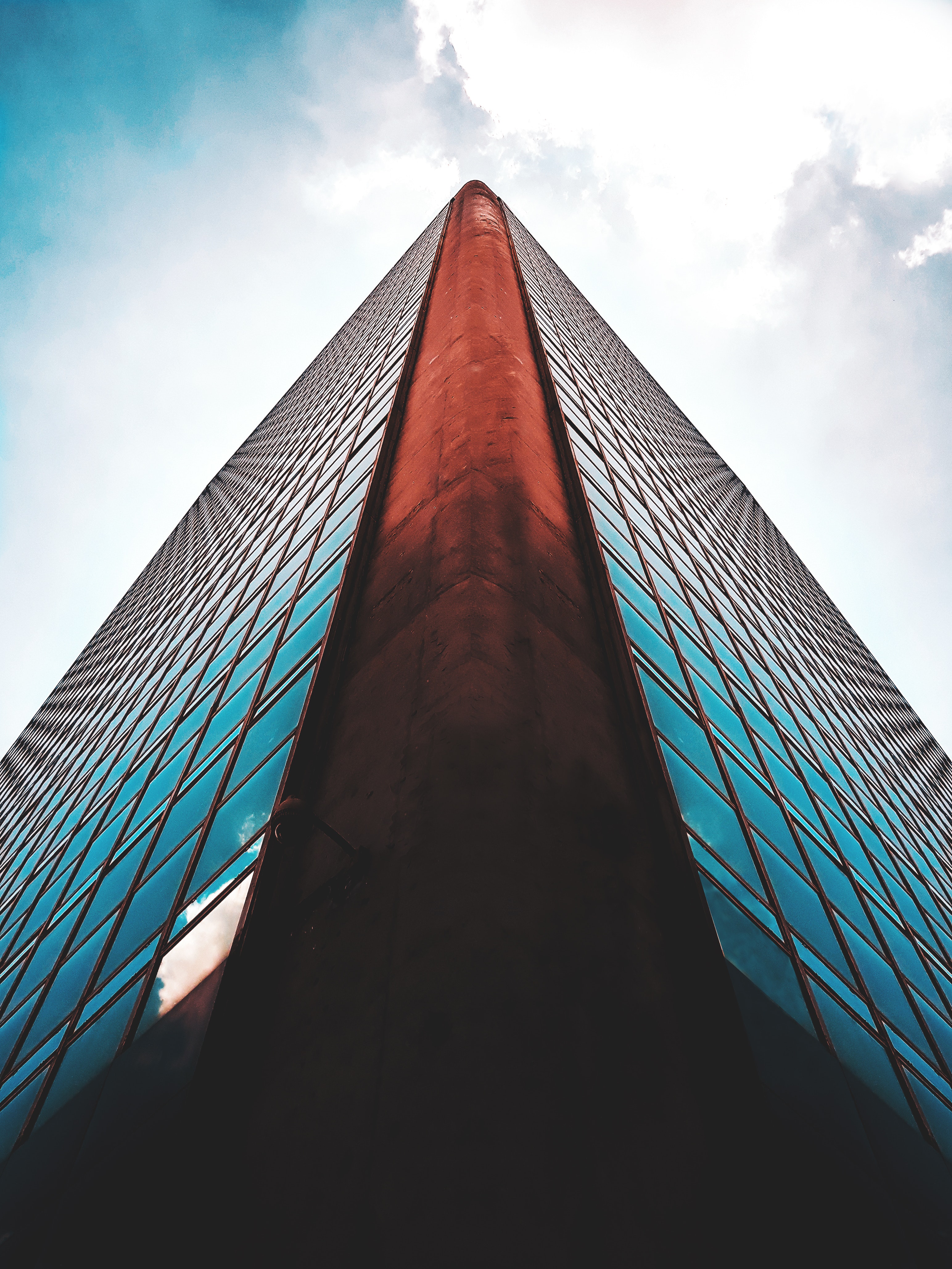 ARE B2B AUDIENCES REALLY THAT DIFFERENT TO B2C?
For years B2B research has been seen as a speciality, a typically hard to reach audience that are expensive to recruit. However, after attending the Market Research Society B2B conference and speaking with colleagues, it appears that the lines between B2B and B2C research are blurring.
It's no surprise this is beginning to come into view, after all business audiences are general consumers too. Typically with B2C audiences the goal is to understand the emotional reasons behind decisions, how these fit into their daily lives using ethnographic methodologies to explore behaviours as deeply as possible. However, with B2B it is has previously been functional and focused on the rationality behind decision making processes.
Simply researching these functional behaviours ignores the complexities of the B2B audience, the emotional responses and decision making processes from their personal lives. These will ultimately impact their business decisions, as well as their role, experience, responses to market pressures, stakeholder engagement and being able to understand their own customers. This complex mix of factors means that a more human approach needs to be considered.
By conducting B2B research with the same compassion and personal approach as B2C research, we can begin to understand the emotional triggers and barriers to business behaviours.
Of course the rational, practical and professional elements still need to be accounted for. Influences such as the business industry, their level within the organisation and involvement in decision making processes still need to be considered.
Ultimately one key element which needs to be factored in is how the outcome of the research will impact them as an individual, as well as a business. Now this may sound broad, however the answer to this question will influence the type of project your business needs.
Interested to find out more on B2B research? This article was adapted from our B2B Research report which can be accessed in full here.
How we can help
With over 30 years of working closely with our clients, we have helped many businesses to maximise their ROI and grow with B2B research.
If you'd like to understand how we can help grow your business, get in touch today!
Email: info@principlesinsight.co.uk
Phone: 01132262266
www.principlesinsight.co.uk