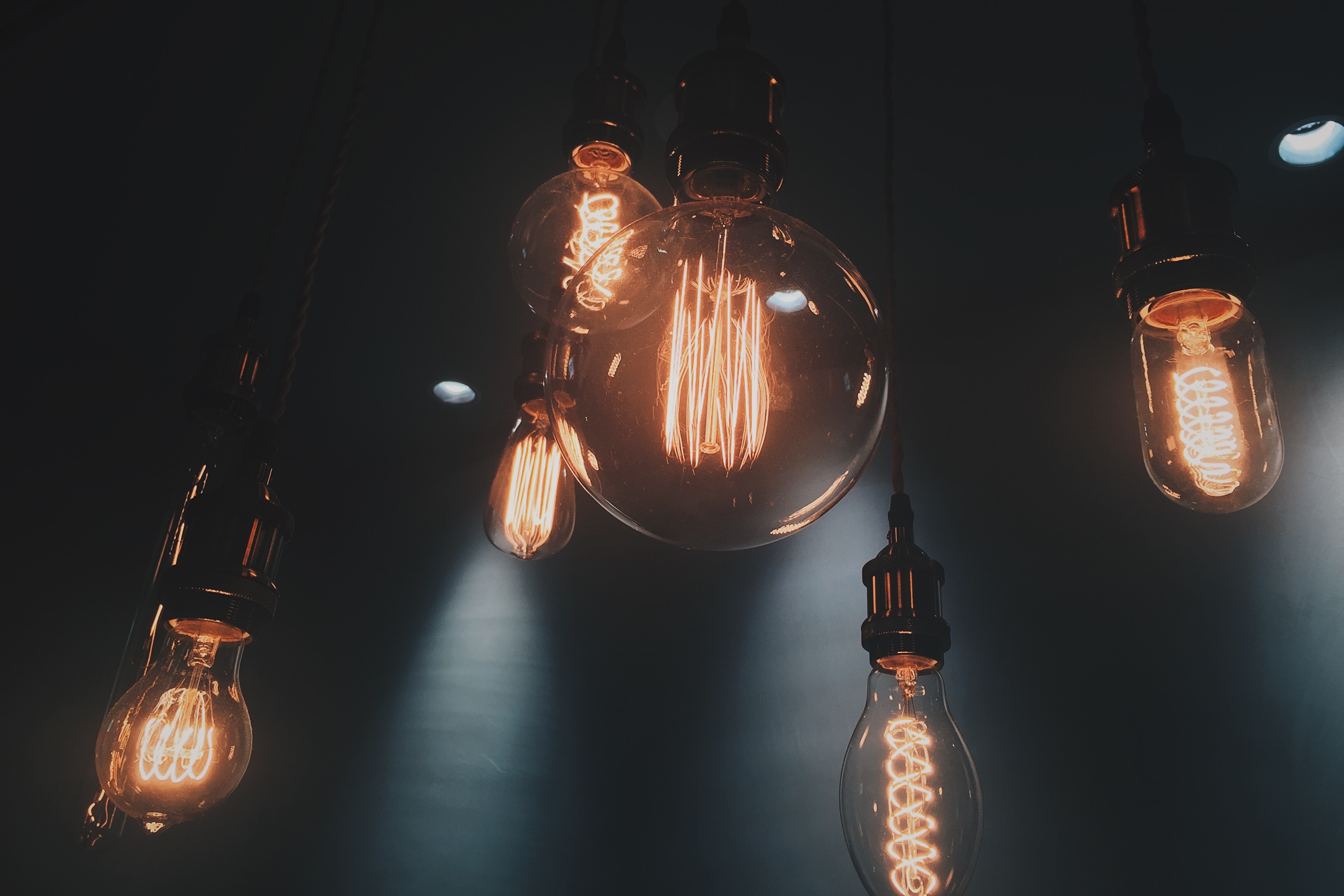 Meet the core team
Meet the core Principles Insight team with a wealth of market research experience covering a large variety of sectors.
Andrew Magee - Insight Director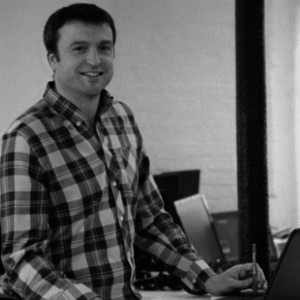 Andrew has over 14 years' experience of working with clients across a range of industry sectors.
Andrew's focus is on delivering clear, actionable recommendations on how clients can drive their brand forward.
Cat Wood - Insight Director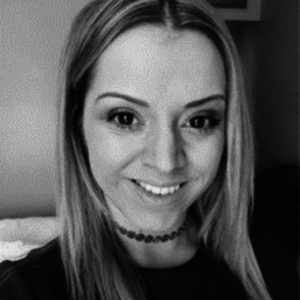 Cat has more than 10 years of research and marketing experience, conducting both quantitative and qualitative research. She has extensive experience in research with a variety of clients in the retail sector.
Seb May - Insight Manager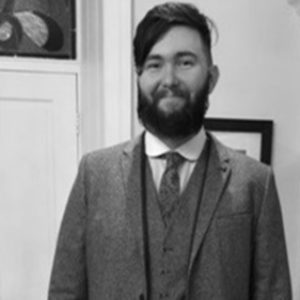 Seb holds a degree in Economics and a Masters degree in Marketing and Consumer Behaviour. He has worked with a variety of clients over the last two years at Principles, including those in retail, food, and financial services.