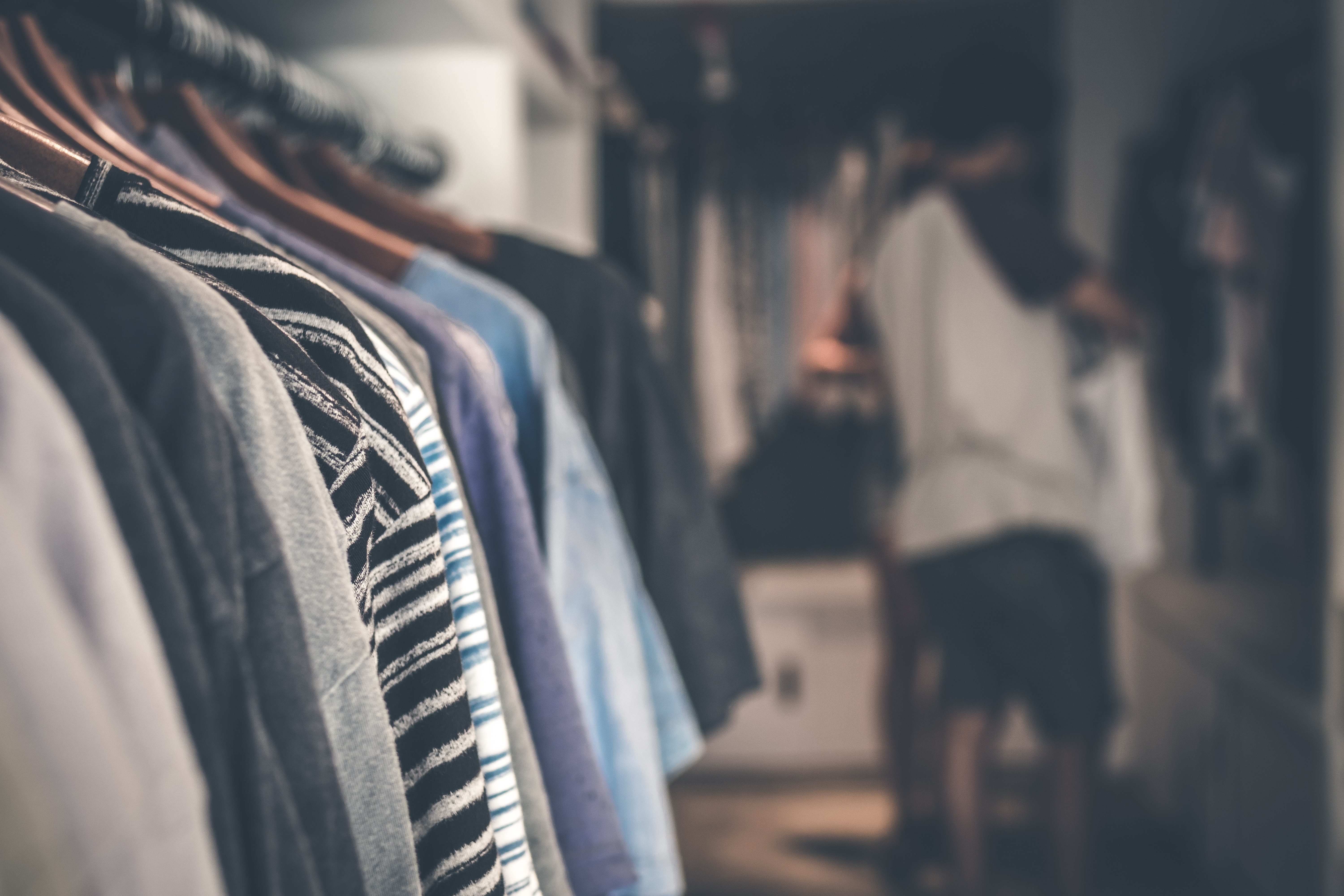 The Netflix of Apparel
Urban Outfitters announced they will allow their US customers to rent clothes through their new service 'Nuuly'.
Shoppers who subscribe will receive a monthly box containing six items of clothing, they have chosen, at a monthly cost of $88.
This announcement follows the reports that the apparel-rental market has been growing over 20% annually and is expected to reach $1.856 million in value by 2023. Online-rental services like Rent the Runaway and Wear the Walk have become more prominent over recent years – offering designer labels at a reasonable price.
Over recent years, re-sale and second hand options have revived through services like Depop. Now the fashion rental market is an area that high-street retailers have an opportunity to tap into and benefit from, in order to stay relevant amid the high-street closure of stores, while also promoting sustainability.
There are many reasons why this concept makes perfect sense – we have broken down a few:
It provides customers with a completely convenient experience, where all they have to do is enjoy wearing the clothes and return – whilst the service covers the shipping, repairing and cleaning. It taps into all the benefits of online shopping, without the commitment to own, and the chore of maintaining.
Many shoppers now live their lives through camera lenses. Renting clothes enables consumers to cost-effectively tap into the fast-fashion trends that have been enhanced by Instagram over the last few years. Many consumers feel pressured to imitate the 'influencer' lifestyle they see on Instagram. There is so much focus on having 'experiences' to document online, whilst looking fashionable – consumers can often start to live beyond their means.
The apparel-renting market supports a more environmentally sustainable approach to fashion, which is increasingly important to young consumers in particular. Clothes and beauty retailers have been renowned for having a negative effect on the environment, through discarded clothing and shoes, and plastic waste. Online rental is all about having access to items, while reducing the waste that arises from items only being worn once or twice.
The subscription model resonates with the target market. Consumers don't mind paying for high-quality products that deliver something beyond the norm. Netflix is a great example, but beauty subscription boxes like Roccabox are increasingly popular too.
However, there are considerable barriers that fashion rental retailers will need to overcome.
Cleanliness is a huge concern and must be made a priority for retailers. If consumers are going to wear an outfit that has already been worn by strangers, then they will need consistent reassurance that the clothing has been both properly cleaned and looks new. One negative experience could put consumers, and their followers, off for life.
Part of the reason high-end rental services like Wear the Walk have been successful is because their clothing is high quality and resilient. As retailers like Urban Outfitters move into this market, they will have to make sure the clothing can wear without the tear or it's going to be costly.
How we can help
This article is adapted from the Principles Insight Retail Report 2019. To receive a full copy of the report please get in touch today.
With over 30 years of working closely with our clients, we are specialists in the retail sector and providing actionable insights that make an instant impact.
If you'd like to understand how we can help grow your business, get in touch today!
Email: info@principlesinsight.co.uk
Phone: 01132262266
www.principlesinsight.co.uk