Taking action on sustainability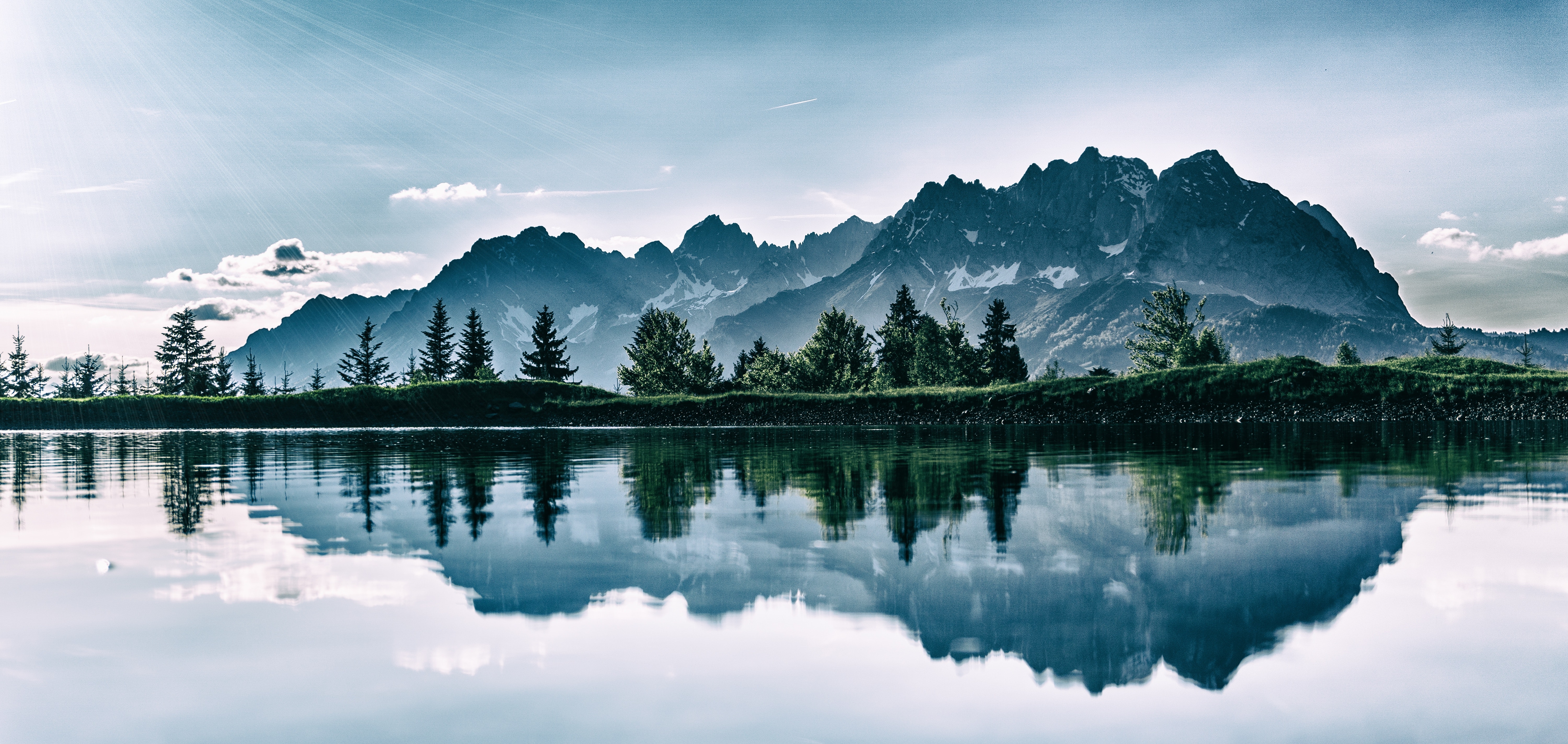 Taking action on sustainability
Over the summer we asked consumers what they think about sustainability and who they felt was responsible for instigating change.
Consumers placed the emphasis on companies to take the lead and implement policies to reduce their carbon footprint.
VIEW OUR REPORT ON SUSTAINABILITY HERE
Pleasingly, the last few months have seen a significant shift in companies stepping up to introduce sustainability policies. For example, Mars, Amazon, and Iceland have each announced plans to tackle climate change over the last few weeks.
Mars is emphasising the role that the thousands of suppliers it buys from can play in reducing their climate impact, in addition to reviewing their internal practices and inspiring young people to reduce their carbon footprint.
Amazon plans to switch to 100% renewable energy by 2030 and be carbon neutral by 2040, meeting the benchmarks of the Paris Agreement 10 years ahead of schedule.
Iceland has announced plans for a plastic-free Christmas 2019. They will have a range of products which use 100% sustainable packaging, building on their commitment to stop using palm oil in 2018.
Each of these company's plans are bespoke to their organisation. They are making changes that they believe will reassure consumers that they are serious about tackling climate change in a way that is authentic to their organisation.
Have you considered what your organisation could change to become more sustainable? We can help you understand the steps your customers want you to take.