Behavioural science and the football transfer market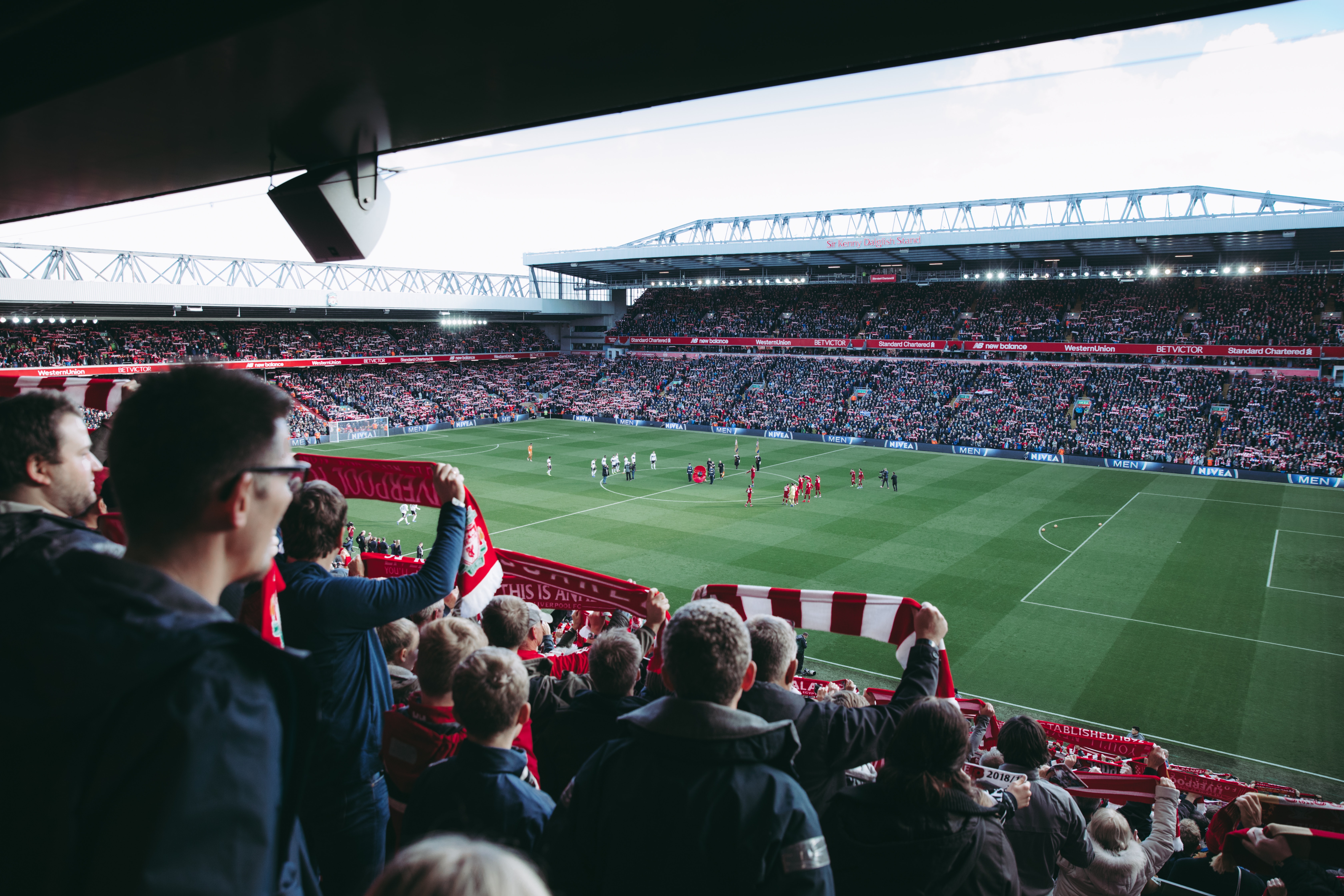 Five reasons why your team is going to overspend in the transfer market this month
The football transfer market silly season is about to get into full swing as teams across Europe prepare for the campaign ahead.
In this article we look at the behavioural science concepts that drive some of the human behaviours in the transfer market.
Action bias
Supporters of every team, everywhere want their club to make some new signings. There is nothing more exciting than a potential world beater joining your ranks. The desire to do something effects the decision makers at clubs too. Club boards want to appease supporters and managers want that "one more player" who could make all the difference.
Action bias leads to more transfer activity than is rationally required. More transfer activity = more spending.
The winner's curse
In an open auction humans tend to overpay, either for emotional reasons, or because we have incomplete information. In addition, we also tend to believe that others share the opinion we hold. The threat of another club entering the transfer market can increase a player's value further.
For example, there are reports today that Manchester United are hoping for a "bidding war" between Inter Milan and Juventus for Romelu Lukaku. Man Utd know that bids from multiple teams will help to push the player's value up and the winner is likely to significantly overpay for the player.
A rare opportunity in recent years for the Red Devils to be the beneficiary of a club over-paying in the transfer market!
Optimism bias
Humans tend to believe that the decisions they make are more likely to turn out positively. When scouting a player a club might focus on the positive aspects of their play, and not question the potential negatives that may occur (e.g. how will the player fit with the other personalities in the team? Will they cope with a new league, different culture, or playing style? Is their current performance a hot-streak?).
Confirmation bias
Confirmation bias occurs when we seek out information that fits with, or enhances, our existing preconceptions or what we want to see.
My favourite aspect of a signing rumour is visiting a link of our new target's Youtube highlight reel. These carefully crafted videos, showing only the very best of your potential new player, are classic examples of confirmation bias. Even I would look good in a (very) carefully edited highlight reel!
By focussing only on the positive aspects, and ignoring any negatives, we can create a self-fulfilling cycle, encouraging a club towards making a signing.
Zero price effect
There is a strong psychological effect of getting something for free. Free goods have extra pulling power and can encourage people to make strange decisions. Amongst consumers research has found that a reduction in price from £1 to zero has a significantly greater effect than a reduction from £2 to £1. The same effect applies in the football transfer market and leads to teams over-spending.
For example, Juventus signed Aaron Ramsey for free from Arsenal this Summer. What could the problem be? Well, Ramsey is being paid a reported £400,000 per week for his services – around £80m over the span of his four year contract. Juventus will justify the eye-watering salary on account of the transfer fee saved, but what impact will Ramsey's high wages have on other players in the dressing room? And will Ramsey be contributing at the level of such a high valued player in 3-4 years' time?
There are always a few exceptions. The current Champions of Europe, Liverpool, haven't signed any senior players and seem to have no desire of doing so. Jurgen Klopp's office was pictured with a copy of Daniel Kahneman's 'Thinking, Fast and Slow.' A key concept in Kahneman's book is the planning fallacy, our propensity to overestimate the benefits of a project and underestimate its costs.
Klopp appears to be taking this into practice by taking a risk averse stance and sticking with what he has. However, with the competition spending big, is his status-quo bias a risk in itself? We'll have to see how the new season goes!
How we can help
With over 30 years of working closely with our clients, we are specialists at incorporating behavioural science into our insights.
If you'd like to understand how we can help grow your business, get in touch today!
Email: info@principlesinsight.co.uk
Phone: 01132262266
www.principlesinsight.co.uk