Sustainable development: Brand perceptions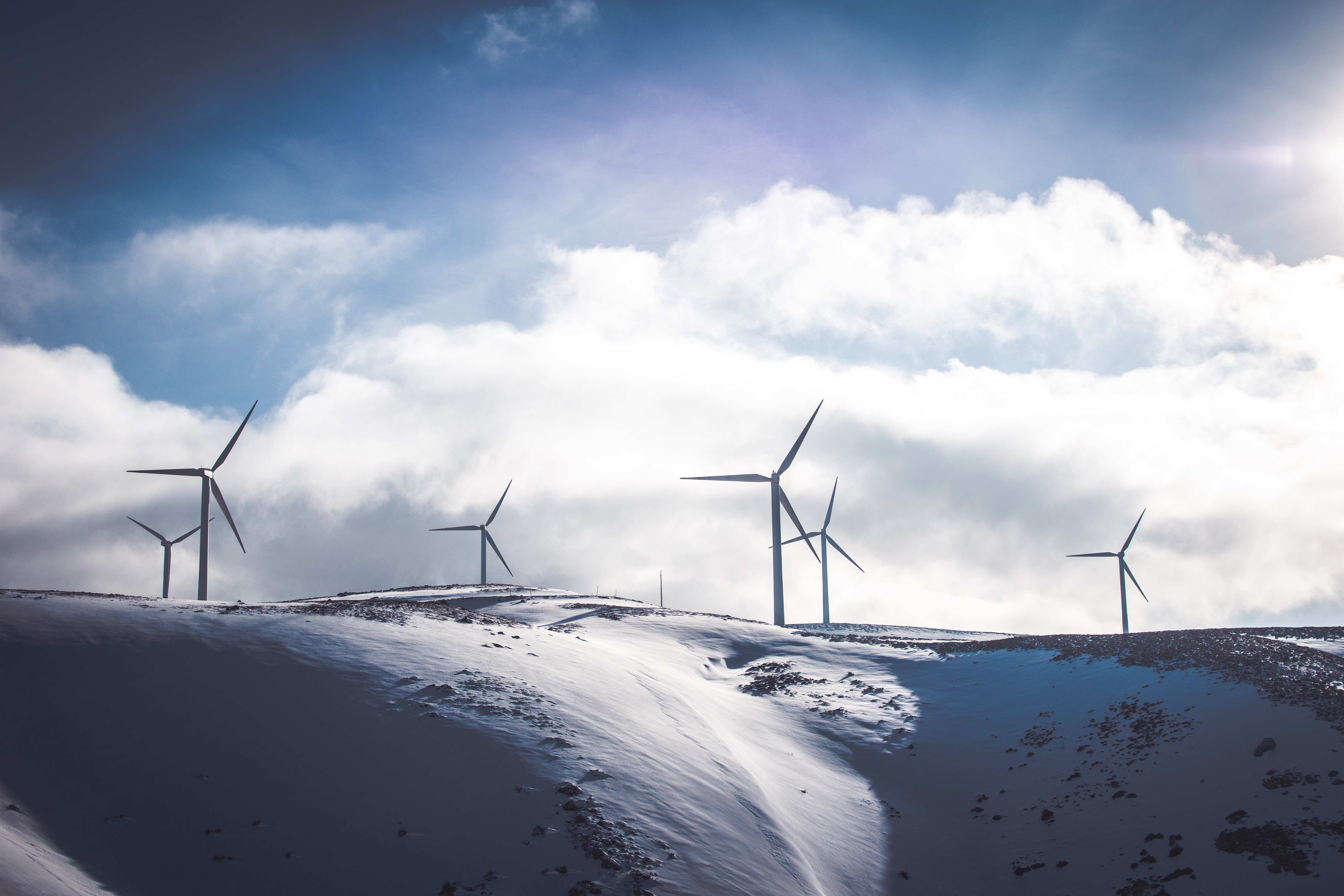 83% of consumer expect businesses to take a lead on delivering sustainable development. Find out how consumers view different brands are sectors here.
Download the report for extensive sustainability insights and discover how this affects your business.
What will I learn?
We've summarised our self sponsored sustainability study into a concise report which explores:
Consumers views on who is responsible for ensuring development is sustainable
Sustainable perceptions by sector
Brand specific performance in sustainability
This report includes some highlights from our study, but we have plenty more we are keen to share, just get in touch to find out more
Who we are
We're a First Principles™ insight agency meaning we begin projects by making as few assumptions as possible. All of our insight programmes are bespoke, tailored to meet each unique client challenge.
Our specialisms are customer insight, design, development and digital marketing
A 30+ strong team based in Leeds servicing clients across the globe
Get in touch
Call: 01132262266 or email info@principlesinsight.co.uk to find out more.