Three Financial Services Trends for 2020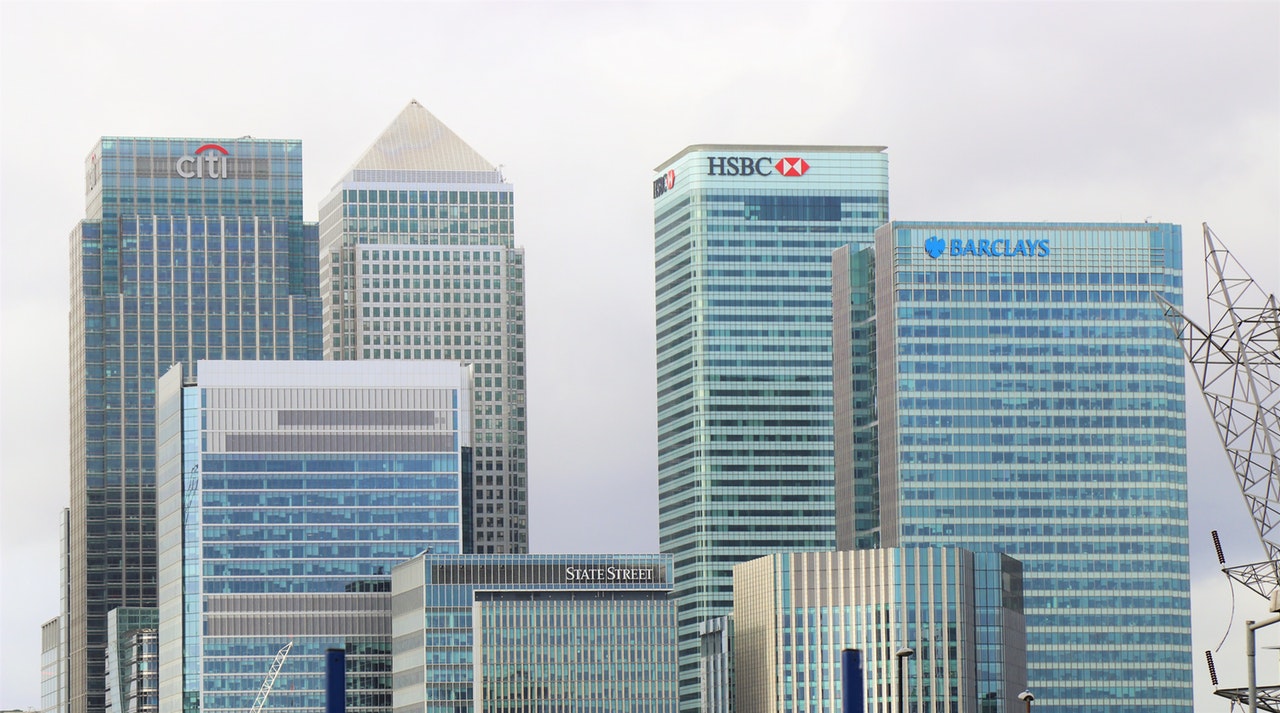 Three Financial Services Trends for 2020
As we've now entered 2020, the Principles Insight team have been noting down the industry trends we expect to see in the upcoming year. We've highlighted three major trends to look out for during 2020:
The increasing use of Artificial Intelligence
Progress towards chatbot optimisation
Continued disruption in the sector, but in new areas
Artificial Intelligence
AI is a trend that has been making the list for the past few years and shows no signs of falling down the priority list.
A PwC study confirmed this with 52% of financial service decision-makers making "substantial" investments in AI and 72% considering it to be a business advantage. The main prize for financial service investment in AI is the potential for an estimated $447 billion worth of savings by 2023.
Some areas to expect increasing AI investment include:
Mobile banking: Consumers expect to have access to financial services at their fingertips and are demanding increasing control through mobile apps. AI will continue to underpin improvements to mobile banking as new features such as in-app product/account sign-up and AI budgeting roll out to mainstream banks.
Security and fraud: As banking and financial services become increasingly digitised and complex, the risk to security can also increase. AI is central to fraud detection as it analyses clients' behaviour, location, and buying habits, which can trigger a security mechanism when a transaction seems out of order and contradicts the established spending pattern.
Decision making: Ascertaining eligibility and approval for financial services used to be drawn out, with considerable human elements in the process e.g. bank manager approval. AI is now allowing instant decisions providing a faster, more accurate assessment of a potential borrower, at lower cost, and accounting for a wider variety of factors, which leads to a better-informed, data-backed decision. Some digital banks and loan-issuing apps have gone a step further and are even using machine learning algorithms to use alternative data (e.g., smartphone data) to evaluate loan eligibility and provide personalised options.
Chatbots
Chatbots are another major trend stemming from AI. Leading fintech brands will be aiming to make 2020 the year where end-users may not be able to tell the difference between a Chabot and human worker – Gartner estimates that in 2020 chatbots will handle 85% of customer service interactions.
The benefits of Chatbots are clear to see, instant customer support with a personalised and conversational experience. The challenges that financial service brands will seek to address are:
Complex enquires: Chatbots are already widely implemented, but for the most part are currently serving simple account enquiries e.g. directing to human support, balance and charges enquiries. 2020 will see chatbots serving a greater purpose, including answering more complex queries. Bank of America's Erica is one of the industry leaders and already has their chatbot serving customers with personalised and proactive insights to improve their financial management.
Understanding customer needs: When slang, abbreviations and typos are incorporated into customer queries, chatbots tend to struggle. Chatbots will seek to address this by providing examples, clarifications and multiple choice answers.
Making recommendations: The ability for AI powered chatbots to make product recommendations to customers is a source of debate. On one hand chatbots would be able to process numerous factors in order to make a recommendation of a service or product. However, many argue that it could cross an ethical line if AI recommends an investment that then goes onto lose the customer money.

The challenge here will be finding the right balance of a chatbot that makes helpful recommendations with any risk clearly outlined.
Disruption in new areas
Digital banks such as Starling and Monzo blossomed as they were able to build customer centric products from the ground-up, without being entrenched in legacy systems and endless compliance procedures.
2020 will see challengers entering new financial service areas that are yet to be disrupted. We've highlighted a few areas already seeing early-stage disruption below:
Pensions: Digital banking succeeded by giving consumers an improved feeling of control over their money. Many people below a certain age see their pension contribution as something that just disappears from their pay that they have no control over. PensionBee seeks to address this, by giving customers a simple way to combine, contribute and withdraw from their pension. As consumers are given more control over their banking services, they will begin to look for this level of control elsewhere. Pensions are one of the areas where we expect to see more disruption to the traditional providers.
Payroll: Employers are often entrenched in using systems which provide limiting features such as monthly payroll. Gusto is a growing payroll provider in the U.S. which provides a new take on payroll. Their service includes automatic payroll tax filing, a comprehensive dashboard for employers and an easy to use app for employees. One of the most interesting features is that Gusto allows employees to select the frequency of receiving their wage. Providing such features helps to bring payroll in-line with consumer demand for more control.
Overall these trends all link back to improving the customer experience. Focussing on areas such as big data and analytics can tell businesses a number of things, however, neglecting the real-life human element of customers who exist behind the data can leave businesses exposed to the types of innovation and challenges outlined in these trends.
We believe market research can play an important role for many financial service businesses in helping to create customer-centric products and services. We have experience of working with leading financial service brands to create innovative new services on the basis of jobs-to-be-done innovation theory. Get in touch today to find out how we can help your brand innovate and improve your customer experience.