Food Trends: What's in a name?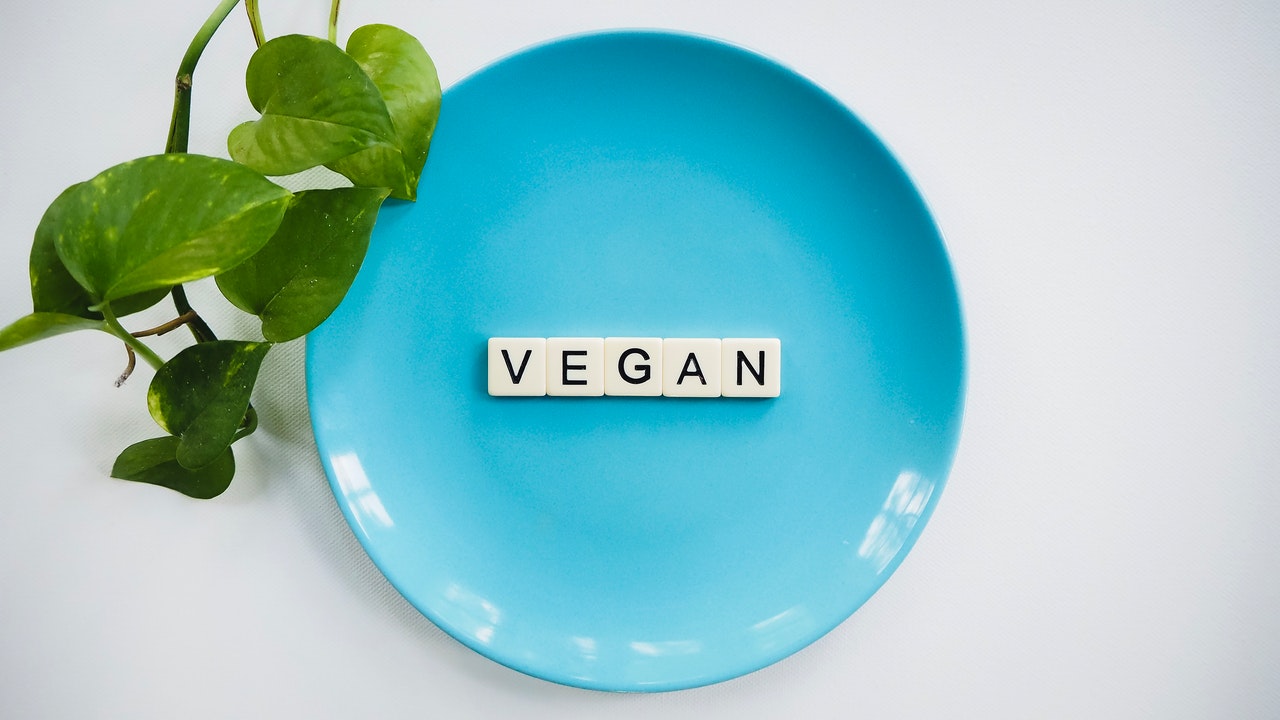 Food Trends: What's in a name?
At Principles Insight we feel like the odd ones out. We think we're the only company in Britain that hasn't released a meat alternative range so far this year!
The revolution in vegan ranges is incredible but is also overdue. UK consumers are now being offered a true choice in following the diet of their choice. We're certain that the revolution will continue; vegan diets are not a lifestyle fad, they will become increasingly mainstream as the new decade progresses.
I've been a vegetarian for around 18 months. I found the adjustment in-home much easier than I had expected. We don't buy meat from supermarkets so don't eat it; armed with a couple of new recipe books it was very straightforward. However, the out of home experience has been a different story. I've found food to go options to be very limited and often non-existent. The fact that so many outlets are now offering vegan alternatives is great news and will meet a market demand.
I do have one ongoing reservation with the new ranges of meat alternative products, which is the labelling and branding that accompanies them. So many of the new products reference what they are not, rather than what they are: Pepperphoni pizza, Not a Chicken Burger, Meat-free sausages. The naming conventions baffle me. It feels like a short-term solution to a long-term trend.
In contrast, M&S have a clear brand positioning with the Plant Kitchen range. It's a viable long-term position which positively states what the product is, rather than what it isn't.
My advice to many of the new vegan, meat alternative brands is to think about the long-term. The "Fake Bake" might work in the short-term as a novelty innovation but you should also have a longer term strategy to transition the products from novelty to mainstream.