Creating Successful Products: The 5 Stage Design Process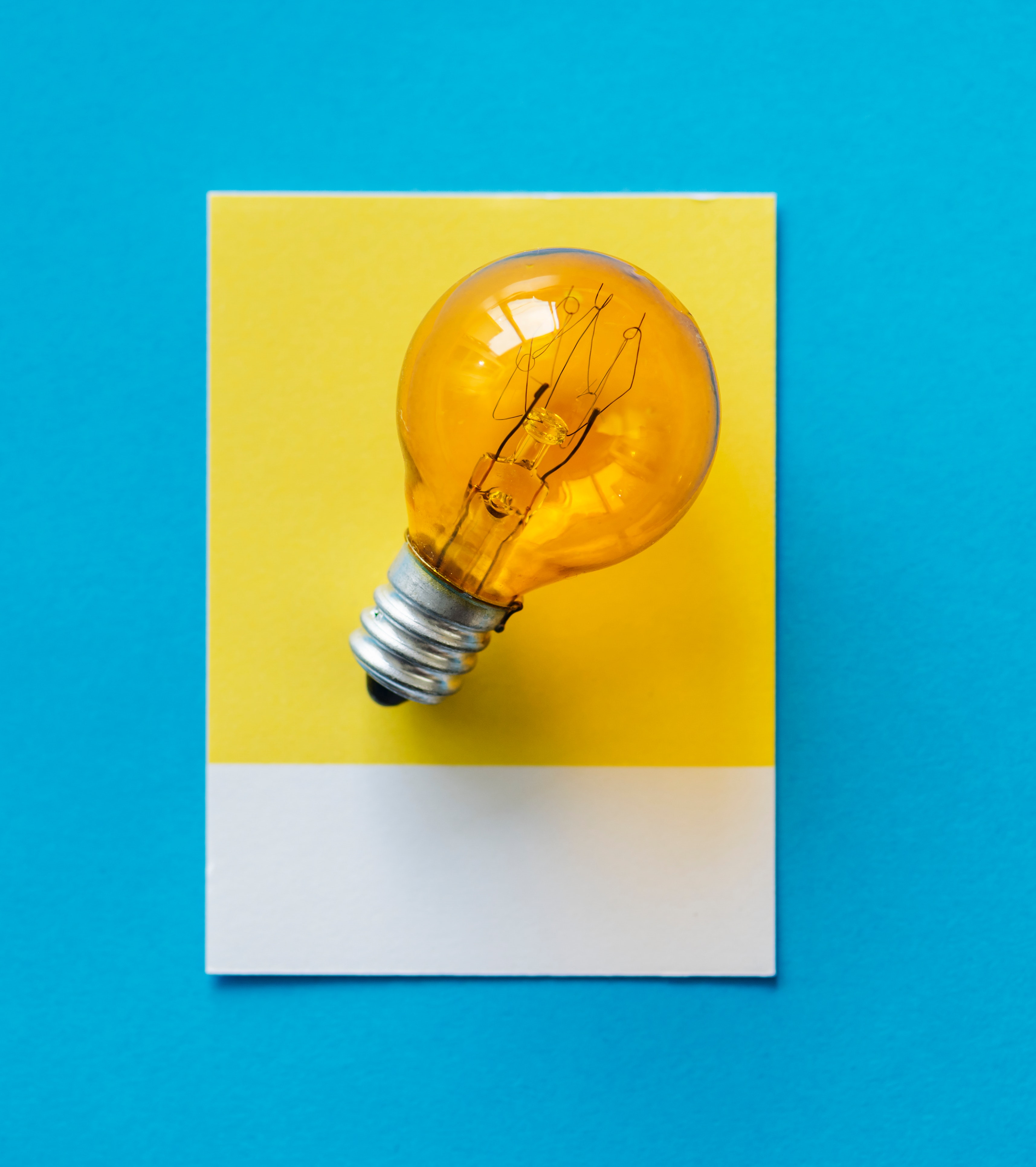 Creating Successful Products: The 5 Stage Design Process
From apps to toys, hoovers to snacks, on-the-go drinks to trips out, movies to clothes. If you're a business, then you will have developed (or intend to develop) some-type of product.
Designing a product is an exciting venture. But it can also be a daunting experience, with lots of routes to go down and varying opinions to consider.
Successful products have one thing in common – they remain continuously aware of the end users' needs. When designing, developing and updating any product, customers should be at the centre of every decision made.
We have detailed five stages of research that keep consumers involved at every step of the design process, helping to craft a product's success – no matter what type of product that is.
Step 1 – is there a market?  
What? When developing a new product, the first and most important question is "is there a need for this?" If there isn't, it's a waste of time and more importantly, money. Before designing a prototype, you must first identify and understand your audience.
How? A survey to analyse which competitors exist, and what are the motivations and barriers to using a new product. Is there a need for a new product, and if so, what would be a trigger to discovering, purchasing and using it long-term?
Step 2 – Take a step back and observe   
What? This stage sits alongside stage 1. It's important to validate your assumptions and understand the 'why's and reasoning behind the statistics through observation and conversation.
How?  In-home immersions are a great way to understand where a new product would sit in the home. For instance, participants can talk in-depth about how a product would fit into their day-to-day life. Watching consumers use existing products to see where their current struggles can identify key frustrations, which could be used to set your product apart. Identifying these opportunities would not be apparent without observation.
Step 3 – Prototype testing
What? Once you have identified your core audience, the next stage is to create a prototype based on all the knowledge gathered during step 1 and 2. This doesn't need to be a fancy in-depth app or a fully developed product, but merely a simple prototype, design images and feature lists to give your audience a clear vision of what your product may look like.
How? Create a controlled environment by testing in-studio to minimise distractions. Allow the customer to be creative, having a say in what the design and UI should look like and the features that are critical, nice-to-have and really not necessary.
Step 4 – Test, iterate and repeat repeat repeat!!!! 
What? During the process of making a product, you're naturally going to have lots of queries and debates internally. Trying to test all of these with consumers at the same time will overwhelm them and give you much less valuable insight. Secondly, small decisions (should the logo be at the top right or middle) may have a larger impact than first anticipated. You could discover that it conceals something important.
How? Regularly testing with your audience is critical to creating a successful product. Set yourself targets to work towards.  Create a consistent cycle of test, iterate and repeat.  Test in sprints and set yourself goals – "every 4 weeks we will have X and Y to test with consumers".
Step 5 – Launch, keep learning and experiment
What? Once the product is launched, make sure to keep testing new updates and stay in touch with your audience's needs in order to keep the product relevant.  You should never stop validating your assumptions in a rapidly changing market space and putting yourself in the customer's shoes when making any decision.
How?  For digital products, keeping track of analytics is key to seeing which parts of the product consumers are engaging and disengaging with, what is causing a user journey to break and what they are not discovering. Test updates with consumers to ensure you are solving existing problems, and don't be afraid to experiment and try new things with your customers.
How we can help
With over 30 years of working closely with our clients, we have helped many businesses create consumer centric products led by insight.
If you'd like to understand how we can help grow your business, get in touch today!
Email: info@principlesinsight.co.uk
Phone: 01132262266
www.principlesinsight.co.uk