How to encourage participation in B2B research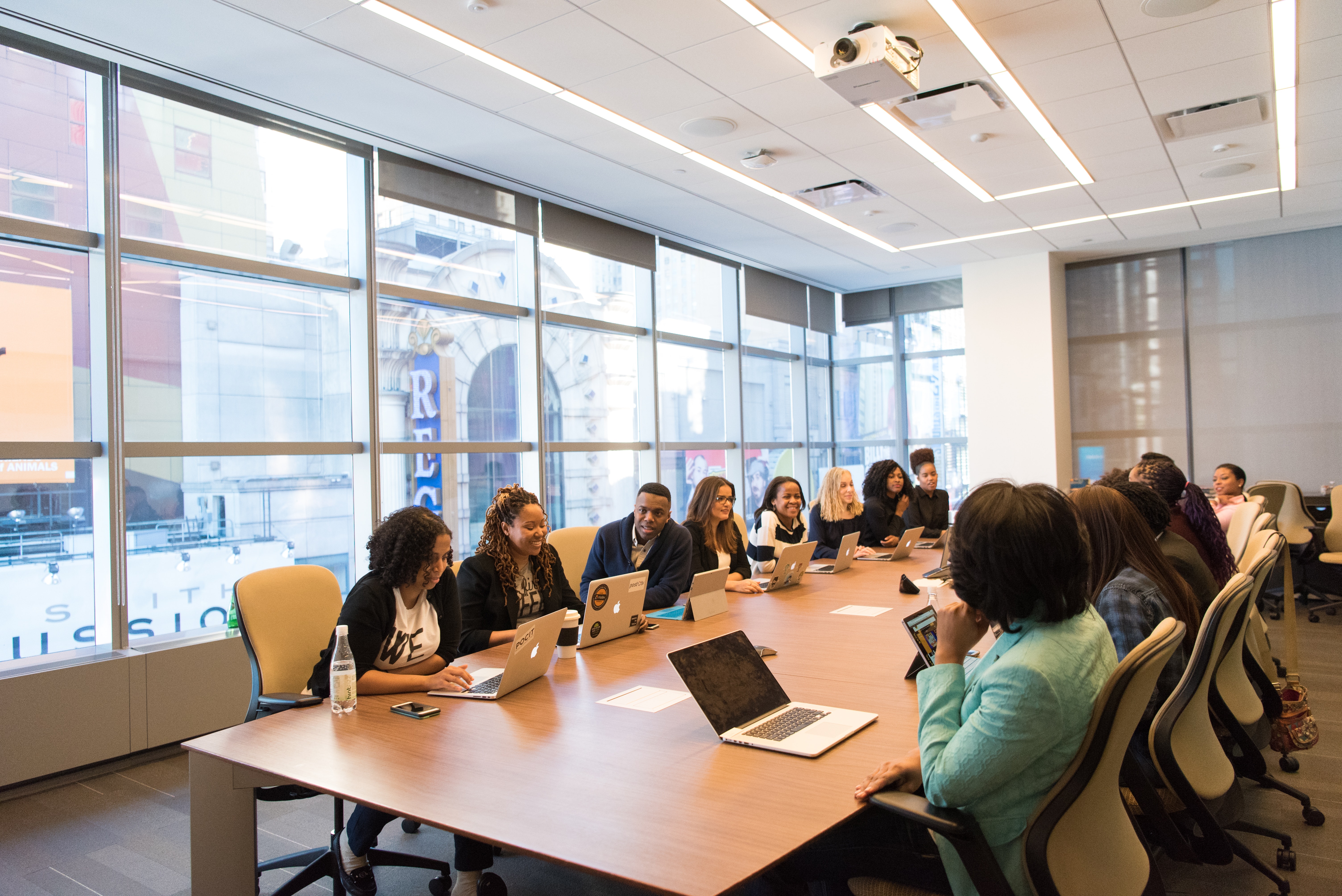 How to encourage participation in B2B research
So now you have identified your research audience, how do you actually get them to take part in the research? From our experience it is true that B2B audiences can be difficult to find and therefore expensive to recruit for research.
These audiences tend to be time poor, have lots of priorities, multiple demands on their time and restricted working hours to get things done. Do these issues sound familiar? To fight your way to the top of the priority list the individual needs to feel that the insight is going to benefit them in some way.
With this in mind, we have outlined some participation incentives which have worked for us previously. Whether these work for you will depend on your audience, therefore it is important to consider the relationship you have with them and the type of research being undertaken.
Knowledge incentive
Many B2B respondents we have interviewed want to better understand their business and learn more about their market. Therefore, sharing the knowledge from your research could be just the thing to entice them to take part. For some research projects it may not be appropriate to do this, however by doing so you can support respondents to grow their businesses, which in turn could increase demand of your own product/service. It needs to be clear from the start what information you will be happy to share and how this will directly benefit them.
Business benefit incentive
Depending on the type of project 'business benefit' incentives can work well. What we mean by this is that the individual feels they will benefit from the research outcome such as improved services or products tailored to their needs.
Financial incentive
If the previous recommendations do not work there are of course financial incentives. However these do not necessarily need to be cash or shopping vouchers to the individual. Charity donations work well for B2B audiences, especially if the individual can select the charity.
Interested to find out more on B2B research? This article was adapted from our B2B Research report which can be accessed in full here.
How we can help
With over 30 years of working closely with our clients, we have helped many businesses to maximise their ROI and grow with B2B research.
If you'd like to understand how we can help grow your business, get in touch today!
Email: info@principlesinsight.co.uk
Phone: 01132262266
www.principlesinsight.co.uk