6 Food & Drink Trends for 2019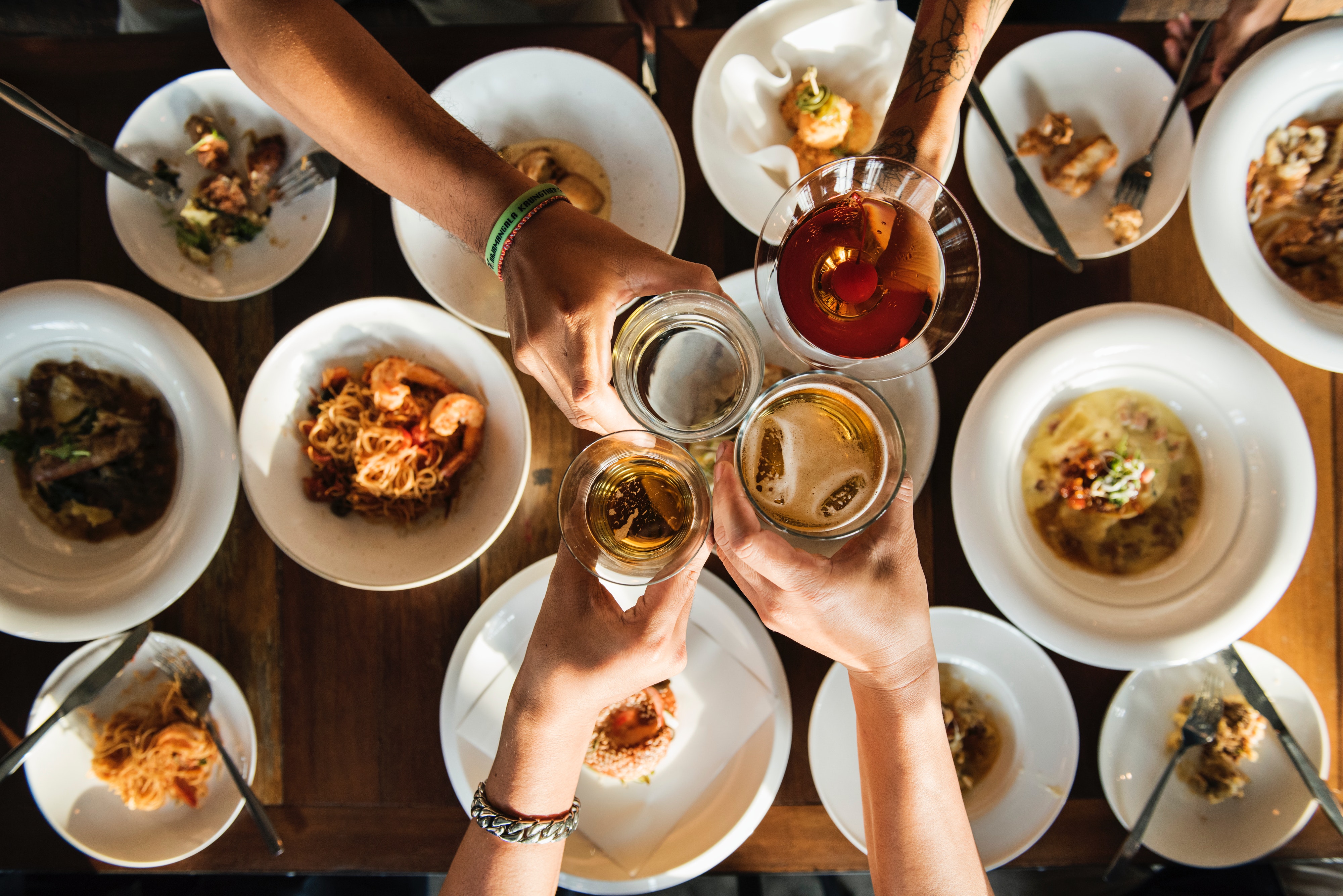 TOP 6 FOOD & DRINK TRENDS FOR 2019
There are always new trends in the market, some don't hang around for long, however some can impact consumer behaviour in the long term.  We've identified six key ones which will not only impact product development but packaging and marketing long-term.
1. Same on the outside, different on the inside
Products are coming in familiar formats, but with base ingredients changed for health, dietary or experimental reasons. Seed butters share the same good fat profile of nut butters, but avoid allergies. Oat milk is drawing fans with its texture that's creamier than most alternatives. 36% of consumers said they would buy coffee with non-dairy milk (Mintel) and with Pepsi launching a brand under Quaker, this trend is not going away fast.
2. Mainstream meat alternatives
Meat isn't just taking a hit from the rise of veganism, flexitarianism etc. Consumers are looking to less popular alternatives to introduce more variety, address health and animal welfare concerns. Last year's Goatober campaign – aimed at stopping the waste slaughter of male billies in the goat dairy industry and getting goat on more menus and supermarket shelves.
3. Low to no Alcohol Drinks
Young Brits are dialling down their Alcohol intake and driving growth for low and non alcohol drinks market. European sales of non-alcoholic beer reached nearly £800 million in 2017 and continues to grow each year.
4. Flavoured water
This market is set to grow globally into 2020. Rather than sugary drinks, people are turning to flavoured and fizzy water when on the go. Brands like Dash and Ugly Drinks, through their design, replicate the satisfaction of opening a cold can of coke – without the sugar.
5. The next alcohol craze
We've had gin and craft beer crazes and will continue to see growth here, but Rum is coming up fast. Millennials are particularly partial to barrel-aged, small-batch craft rums, fine rums from traditional Caribbean makers and now, British rums.
6. Independent Lagers
Despite the rapid growth of craft beer and IPAs their share of market remains modest (23.3% for US market in dollar terms). Now independent brewers are turning to what is arguably the most difficult beer to brew well: Lagers. A growing number of craft brewers are trying their hands at it (some have been doing it for years), and consumers are likely to respond.
Challenge for retailers
Brands and retailers alike must explore these emerging trends to keep on top of ever changing consumer behaviour and preferences. Customer loyalty is rare and often only created by constant evolution and adapting to what consumers want.
How we can help
This article is adapted from the Principles Insight Food Report 2019. To receive a full copy of the report please get in touch today.
With over 30 years of working closely with our clients, we are specialists in the food & drink sector and providing actionable insights that make an instant impact.
If you'd like to understand how we can help grow your business, get in touch today!
Email: info@principlesinsight.co.uk
Phone: 01132262266
www.principlesinsight.co.uk