Putting research and insight to good use
Specialisms
Delivering insights for an evolving modern market
Journey mapping
Usage & Attitude
Segmentation
Ethnographies
NPD
Design Sprints
Concept co-creation
Proposition design
UX
Pop-up communities
Mobile journals
Video Insights
Market & Competitor Analysis
Pricing evaluation
Brand planning & positioning
Who We Are
We're an Insight & Strategy consultancy based in Leeds and London made up of senior leaders, specialising in sustainability, retail, finance, and food and drink research.
We blend the rigor of traditional insight with tech tools delivering exceptional customer experience solutions for our clients.
We're unique as part of the Principles Communications group, with sister agencies in digital marketing, web design and advertising. We give you joined up thinking to discover the bigger picture.
Remarkable Partnerships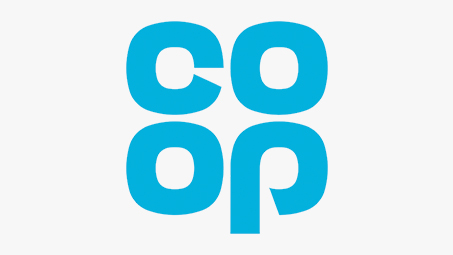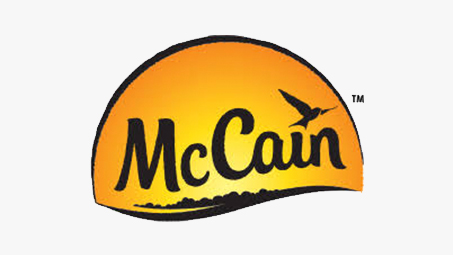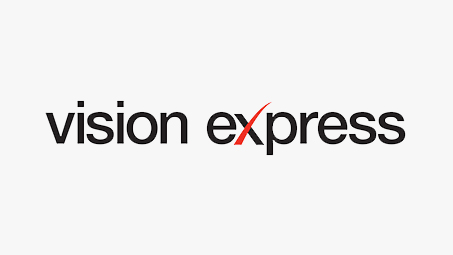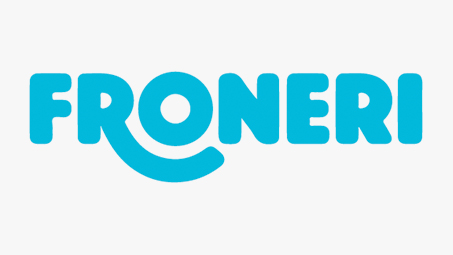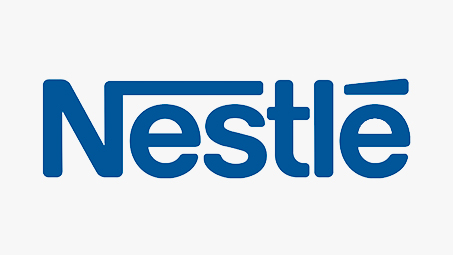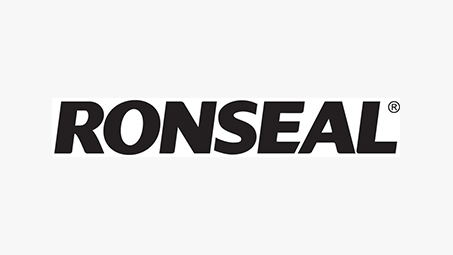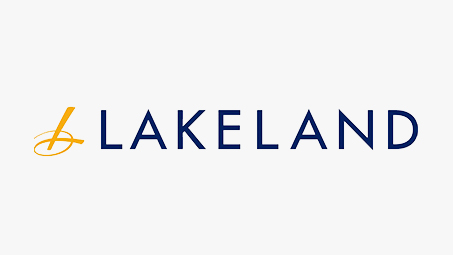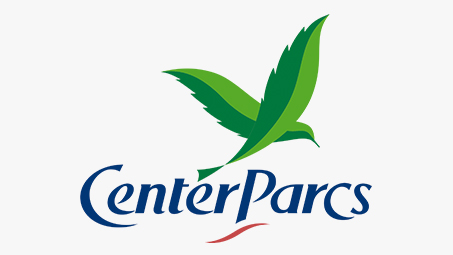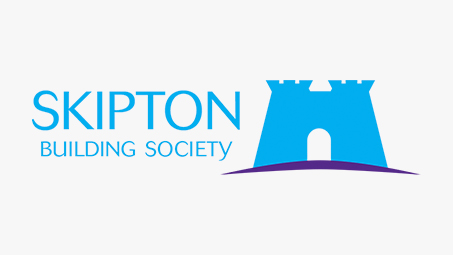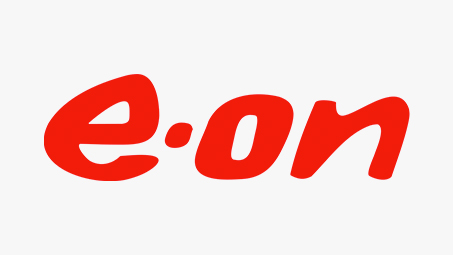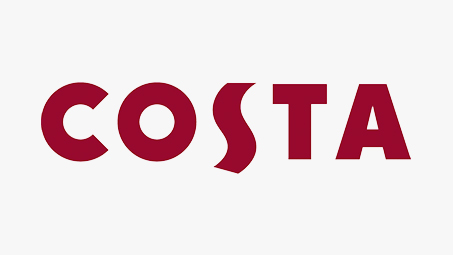 Everything has been excellent and professionally delivered at a first class standard. I wouldn't hesitate to recommend them to any business contending with a complex challenge and seeking a new way forward.
Head of Insight, Leading FMCG Company
Contact
Join
Looking for a new challenge? We're on the hunt for bright people to fill full-time and freelance roles.
Leeds Head Office
White Rose House
8 Otley Road
Leeds
LS6 2AD